Philadelphia collar

Cervical orthosis,collar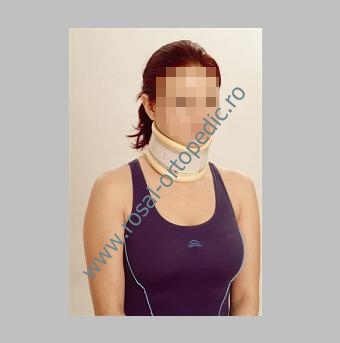 Used post/preoperative,burns and fractures in the neck area with velcro strips,universal application.

Corset for hyperextension in 3 points

Philadelphia cervical orthosis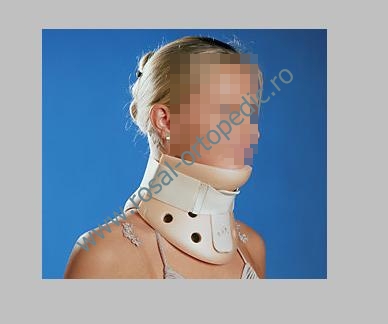 Cervical irritation;
Simple and stable fracture;
Sprains /fractures post-operative;
High level of comfort;
Easy to maintain;
Lightweight.

Soft Nelson coller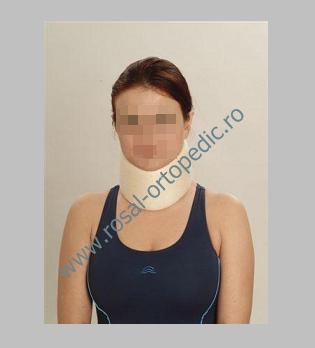 Used for soft tissue damage and easy to use for practical  osteoarthritis .This is a 12 mm internal plastic;
Covered with  soft sponge.

Nelson Collar with Chin support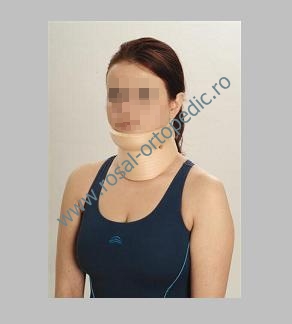 Can be used for they which need a chin support ,broken neck burns and after neck postoperative .This is made by  12 mm plastic.

Philadelphia collar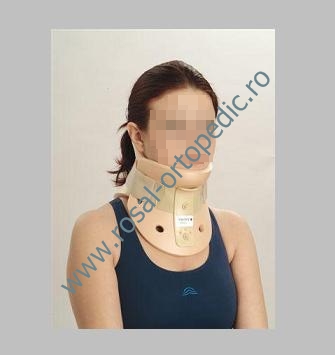 Strict immobilization after  rachis trauma – surgical immobilization.

Cervical orthosis/stiff neck orthosis
Schanz cervical orthosis

Collar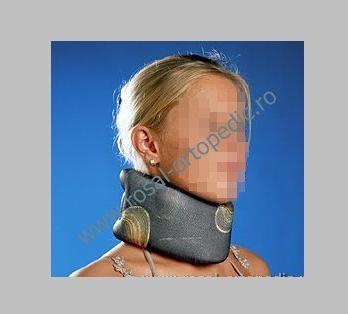 Is made by padded plastic material;
Velcro closure;
Adjustable height;
Recommendation.